Wonderful Things Blogtour
Dieser Beitrag entstand Zusammenarbeit mit Bonnie Christine. Der Stoff aus der Wonderful Things Kollektion wurde mir kostenfrei zur Verfügung gestellt, um ein Designbeispiel zu nähen. Im Beitrag befinden sich Links zur Homepage der Designerin.
I´m so thrilled to be part of the Wonderful Things Blogtour hosted by Bonnie Christine from going home to roost.
When Bonnie was looking for creative makers who wanted to sew something with her Wonderful Things Fabrics, I couldn't resist and wrote her an email immediately. A couple of days later, I received a wonderful little parcel which has travelled all the way from North Carolina to Germany.
Aren´t these fabrics gorgeous? Bonnie is such a great fabric designer. Her collections are always so pretty, so mature, inspiring and sophisticated. (Note to myself: I should actually plan a whole quilt with one of them…)
Anyway, I really loved working with these four Fat Quarters and today I can finally share my finished projects with you.
I wanted to sew something I can look at every day. So I decided to pick some kind of a home decor pattern, which appeared to be a pear in the end… 😉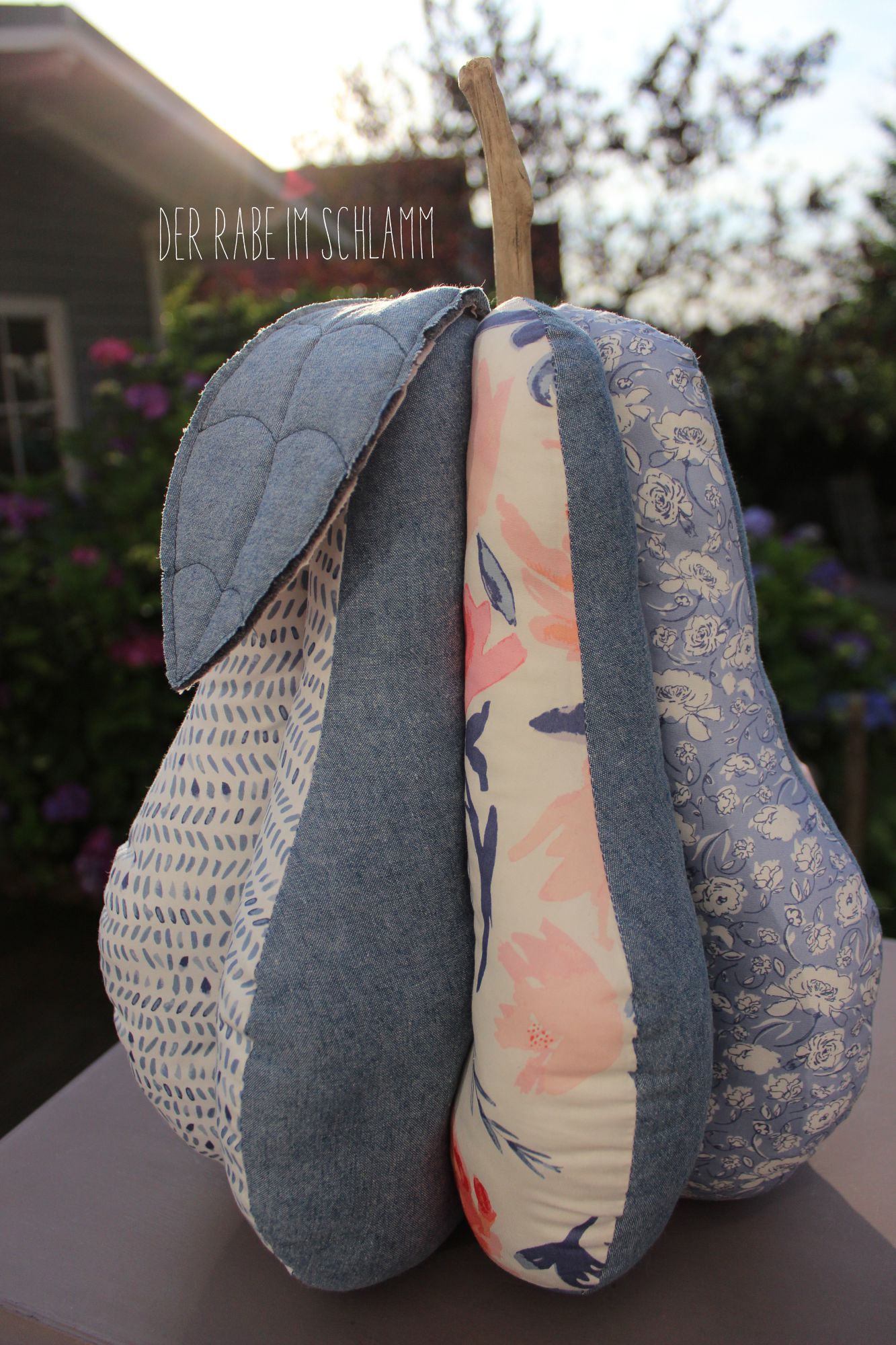 Isn't that cool? …or do you think it´s rather weird to sew my own fruits and vegetables? Hmmmm, NO, it is not weird! It´s definitely cool… 😉
It´s a wonderful time in our garden, when all the hydrangeas are in full bloom. I can´t get enough of these colours. Also when they are withered, they´re still soo pretty.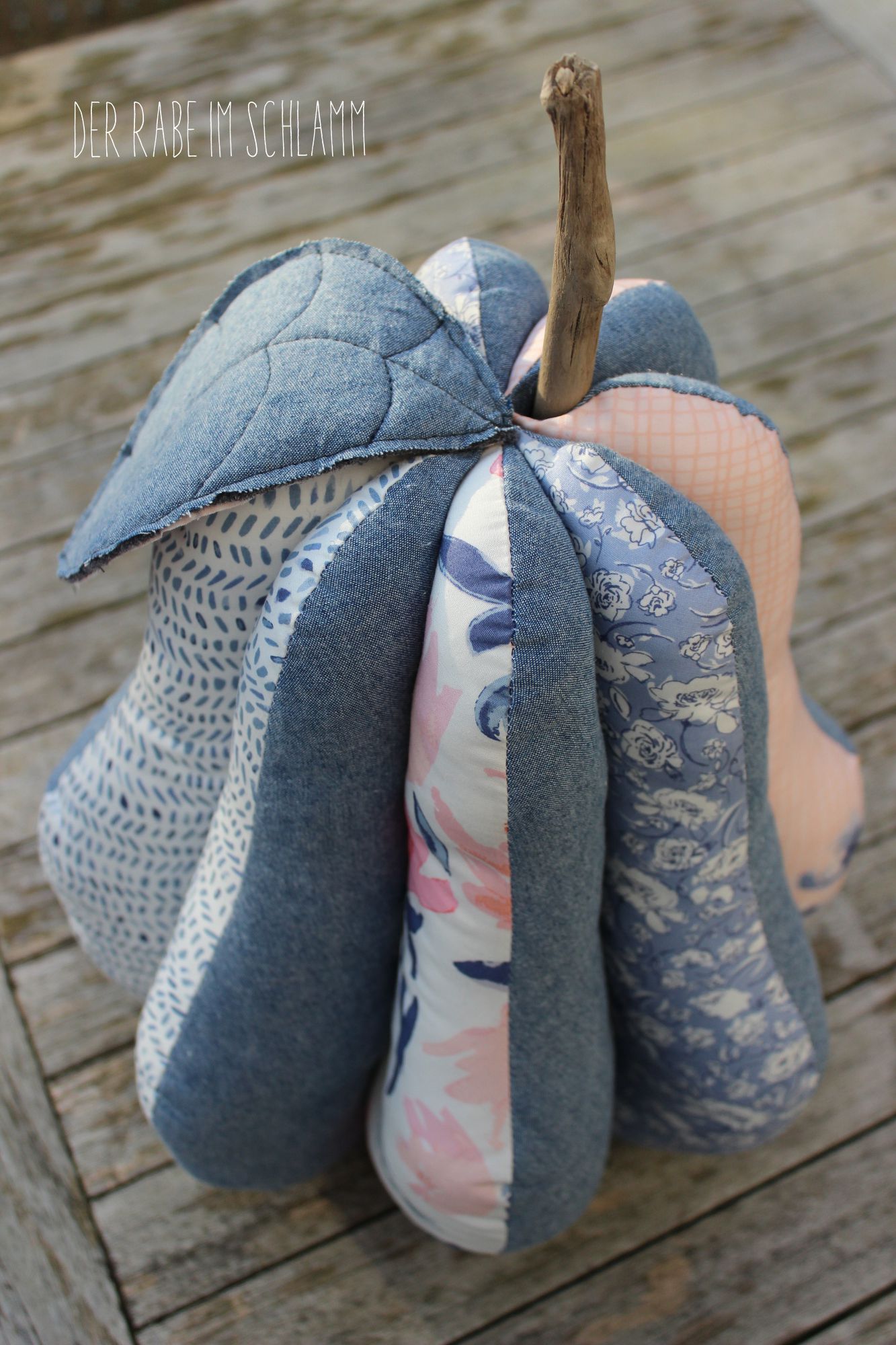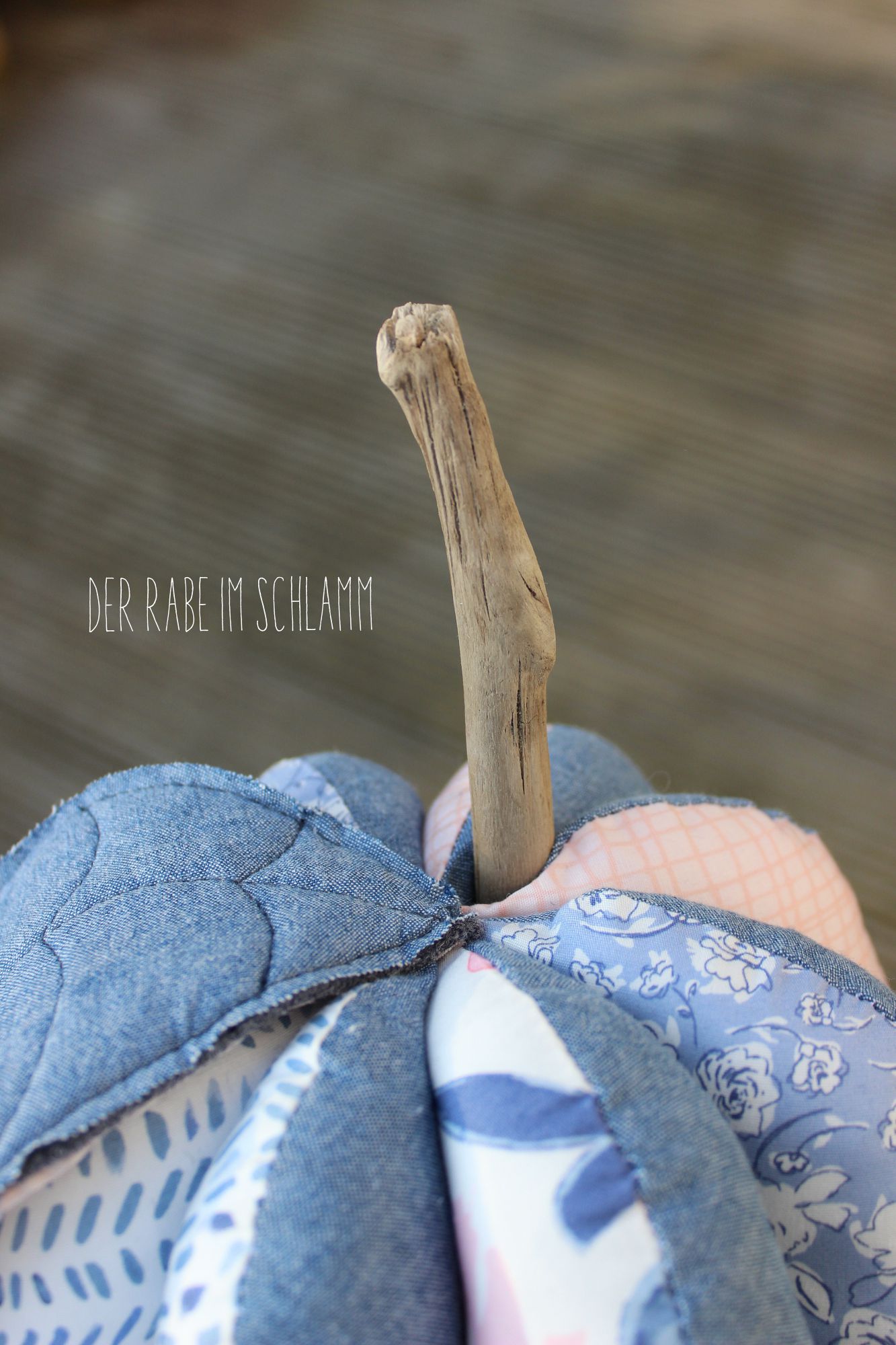 That driftwood is from our holidays in the States. I´ve found it on the Outer Banks in NC. Isn´t that a wonderful match?
Do you know Bonnie´s Instagram account goinghometoroost? She is showing the whole building process of their wonderful FolknerFarmhouse. That has inspired me to sew this gorgeous Farmhouse Block. Isn´t that sweet? I could move in straightaway… There seems to be lots of space for a huge sewing studio… 😉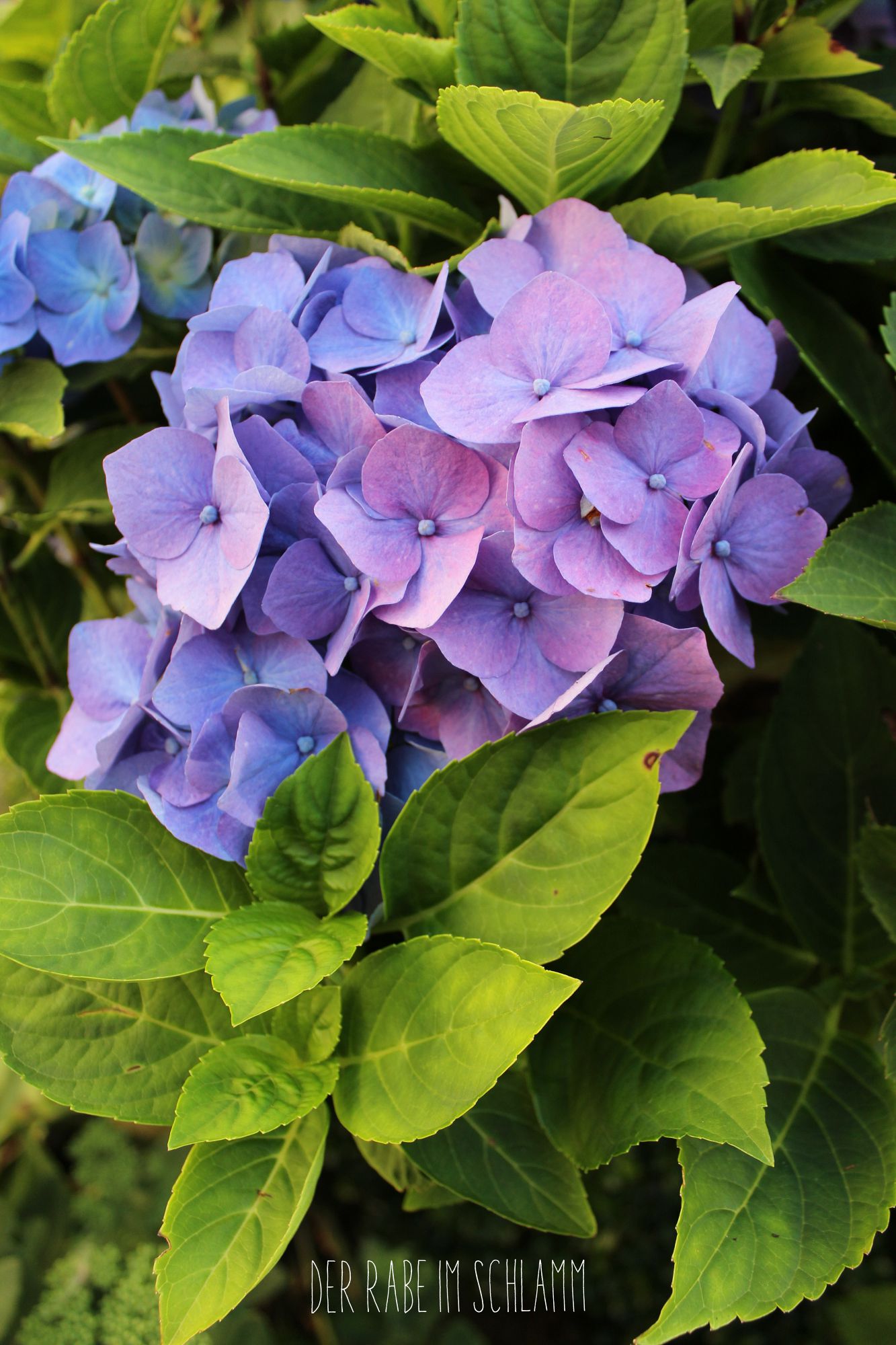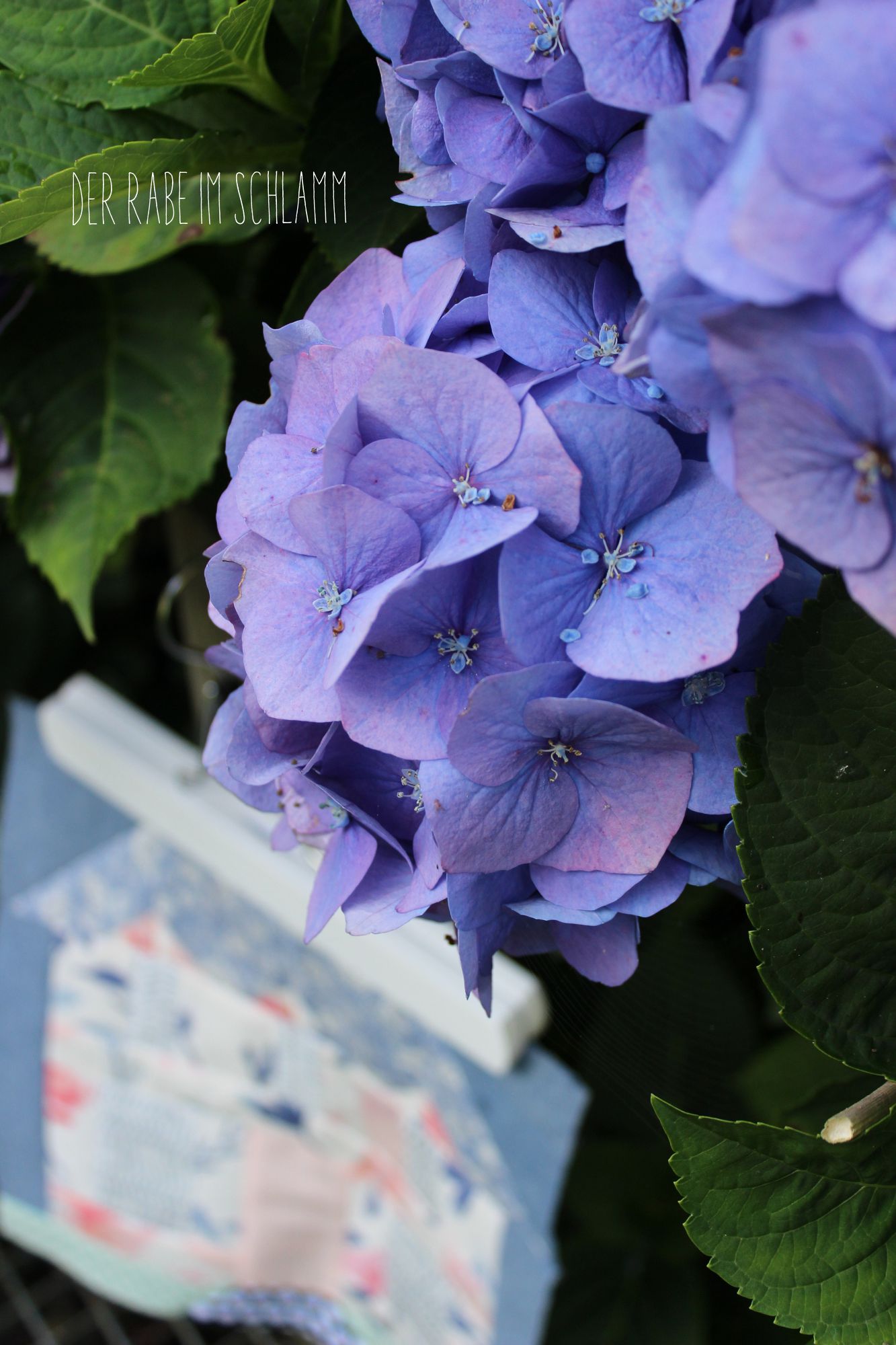 I carried a pear…  because watermelons are overrated… 🙂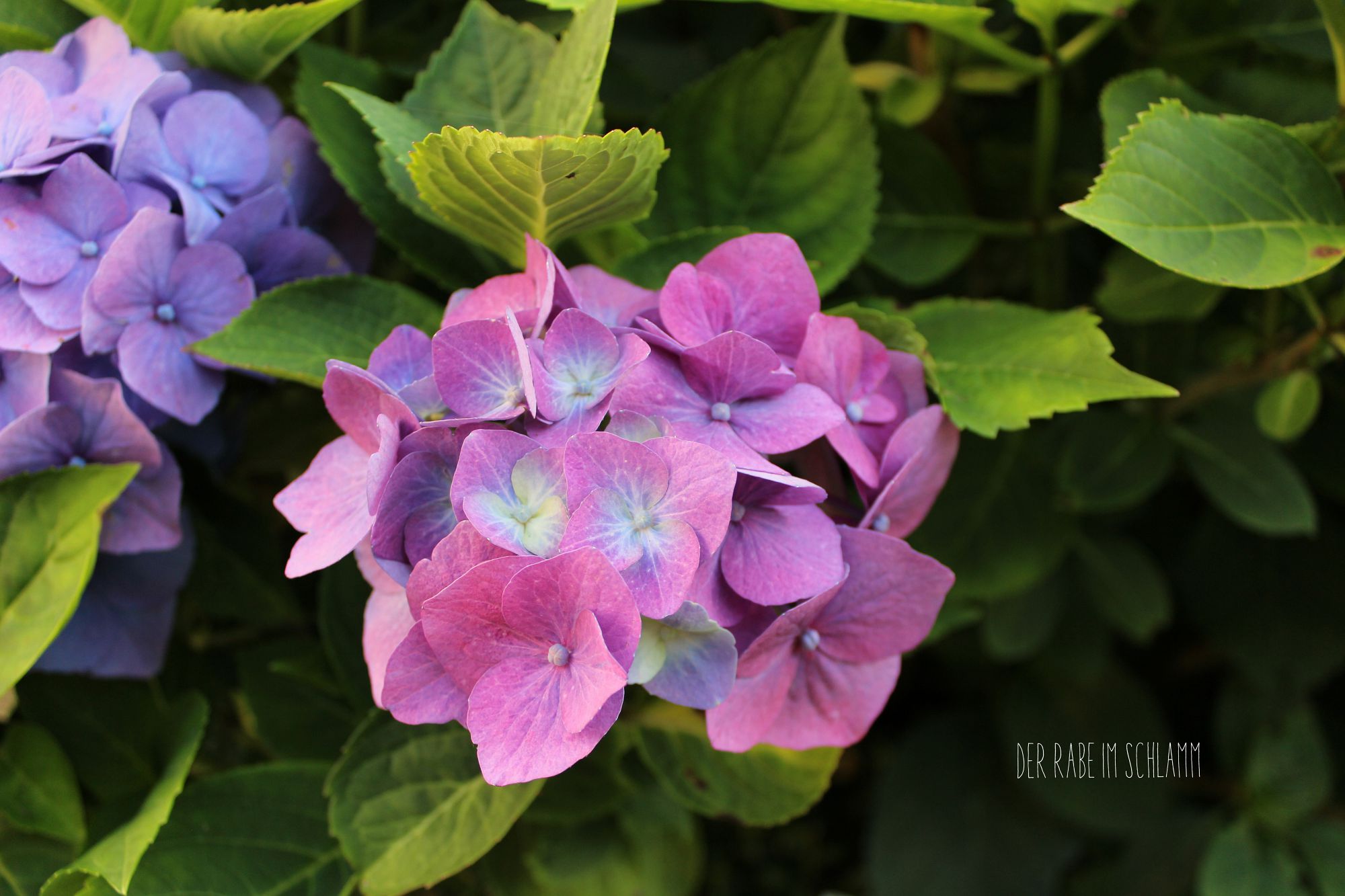 Thanks for visiting me at the Wonderful Things Blogtour! Make sure to stop by at all the other creative makers as well, like yesterdays blogpost at Sardana Ave and for sure Monday´s last stop of the Blogtour at Alexis Wright from My Sweet Sunshine. And you definitely must visit Sew Mariefleur! The outfit she has made is amaaazing!
Thanks for having me, Bonnie! It was a great pleasure!
Katharina
PS: I have received the fabric for free, but all opinions and thoughts are mine for sure.
Fabric: Wonderful Things Fabrics by Art Gallery Fabrics, Design by Bonnie Christine
Pattern: "Helene, die Birne" Freebook by Farbenmix & Farmhouse Block from the Book "Farm Girl Vintage" by Lori Holt